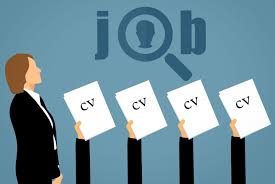 Advantages of working with a CPRW during COVID-19 – Part I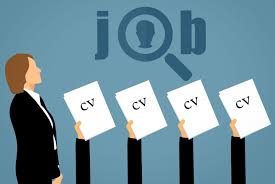 If you are one of many who have been laid off since March, you know the stress and challenges that come with navigating a job search during a pandemic.
Who is hiring? How do I make my résumé stand out and get recognised?  How do I address gaps in employment?
As a CPRW (Certified Professional Résumé Writer), these are concerns we address first-hand from folks who have not been on the job market in a long time. Or maybe, you are a pro at writing but do not know how to handle the gaps/furloughs/lay-offs that 2020 has handed you.
Whatever your unique circumstances are, now more than ever, having a certified professional help you craft your résumé will set you up for job search success.
Advantage #1: Gain a Competitive Edge over Hundreds of Other Applicants
How do you stand out in a sea of applicants? It is tough these days! So many talented people are entering the job market, looking for many of the same positions and companies who are hiring.
As a CPRW, I know what hiring managers are looking for and how they process applications through their ATS (Applicant Tracking Systems). We will work to give you that competitive edge through personalised materials and a one-of-a-kind approach.
When you work with a CPRW, we will write and design your résumés together so you can shine above the rest!  How do we do that?  First, we will create custom tools like these that will highlight your strengths:
Multiple résumé versions for each job opportunity
Unique cover letters that resonate with their readers
Build in keywords so ATS select you first
The above tools will help your job search documents read smarter, look sharper, and show ROI to an employer/recruiter.
Watch this space next week; we will be answering the age-old question:
"Why should they pick me for the job?"
---
3 years ago / Comments Off on Advantages of working with a CPRW during COVID-19 – Part I