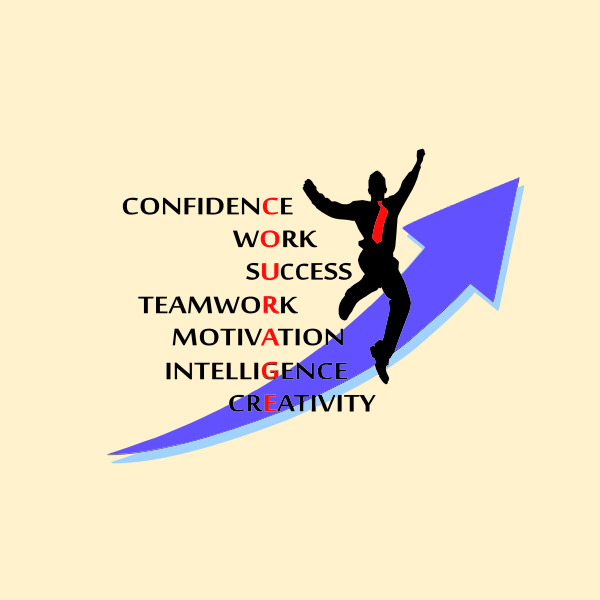 Advantages of working with a CPRW during COVID-19 – Part III
Today we will be sharing tips on how to
"See Yourself in the Best Light and Gain Confidence"
 It is not uncommon for job seekers to feel low or struggle with frustration (example: when they receive a rejection letter) in the job search process. During this pandemic, a job search can seem to amplify the uncertainty.
That is why a CPRW (Certified Professional Résumé Writer) is the perfect addition to your toolbox of career search tools. During the résumé writing process, you will gain more confidence as you uncover all the strengths you have to offer a potential employer.
You will be able to better articulate your value and therefore, interview better and ask better questions. A certified résumé writer is there to positively position you, despite potential setbacks such as job search fatigue, rising unemployment rates, and other pandemic induced challenges.
We will reassure you that your experience and job history can and will create a compelling story, so you can start to view yourself as THE ONE for the job!
If you have any questions regarding crafting winning résumés or would like to get your existing résumé reviewed for free, you can write to us at [email protected].
We will be ending this four-part series with an article on how OUR job is to help you get YOU your dream job. 
See you next Tuesday!
---
3 years ago / Comments Off on Advantages of working with a CPRW during COVID-19 – Part III