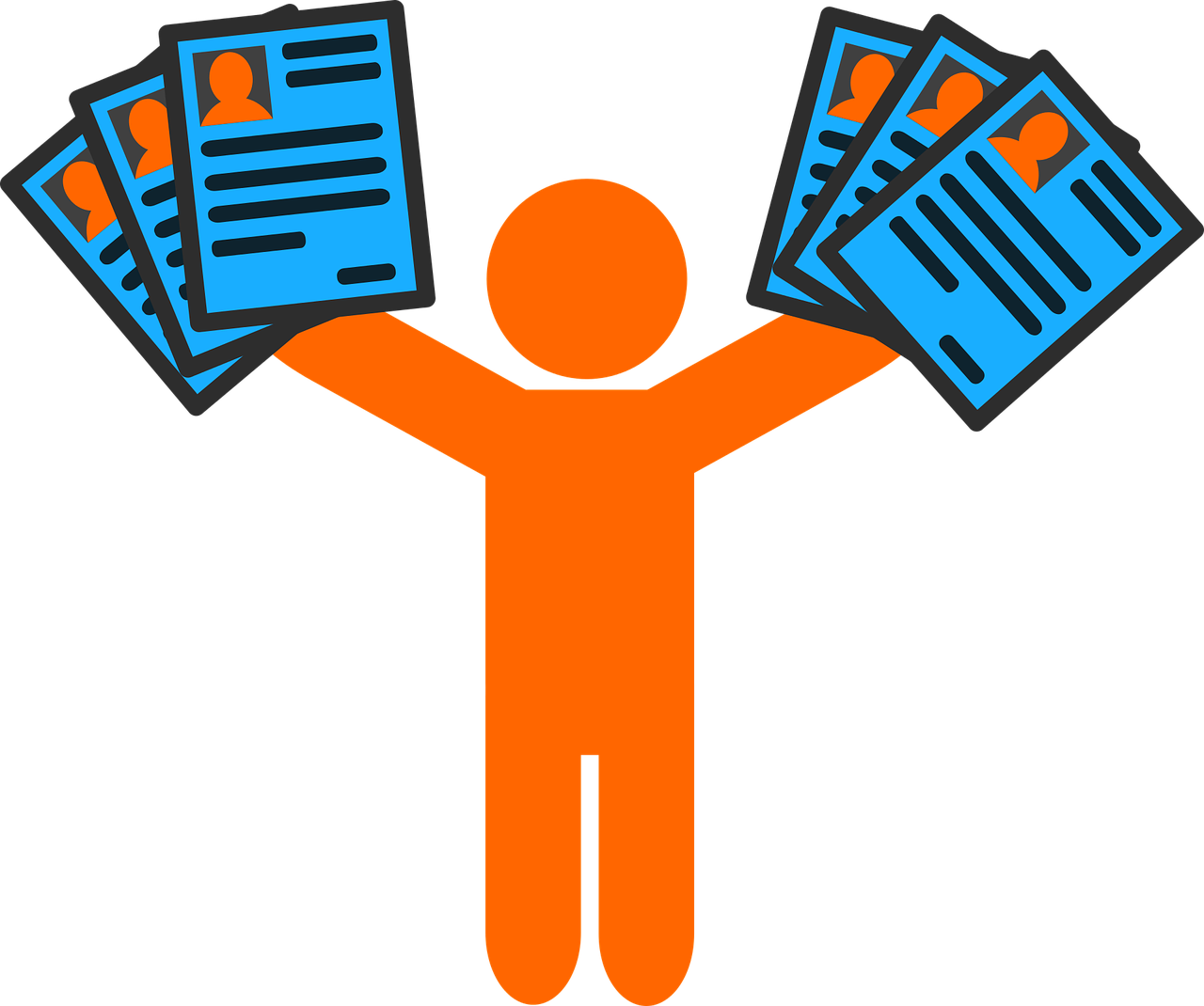 Advantages of working with a CPRW during COVID-19 – Part II
As promised last week, today, I will be addressing the age-old question:
"Why should they pick me for the job?"
 I am often asked questions from job seekers searching for ways to differentiate themselves:
Do I bring any value to an employer?
How can I present that value on my résumé?
How does the employer understand the value I offer?
As a CPRW (Certified Professional Résumé Writer), I will help you articulate the value YOU offer an employer. By asking targeted questions, I will create a personalised résumé that incorporates your strengths that separate you from the pack.
Together we will determine the ROI you can provide a potential employer, and answer these important questions:
What are your unique skills?
How much money can you make them?
Why are you the right person for the job?
How do your previous successes set you up to be the right candidate for this job?
Also, these questions will help craft the perfect résumé for your dream job, so it is clear why you are the most qualified and talented candidate.
Remember: A jack-of-all-trades résumé is not beneficial to an employer/recruiter.  It does not provide any unique value to answer why YOU are the perfect candidate.
If you have any questions regarding crafting winning résumés or would like to get your existing résumé reviewed for free, you can write to us at [email protected].
Next Tuesday, we will share tips on how you can see yourself in the best light and gain confidence during such trying times!
---
3 years ago / Comments Off on Advantages of working with a CPRW during COVID-19 – Part II